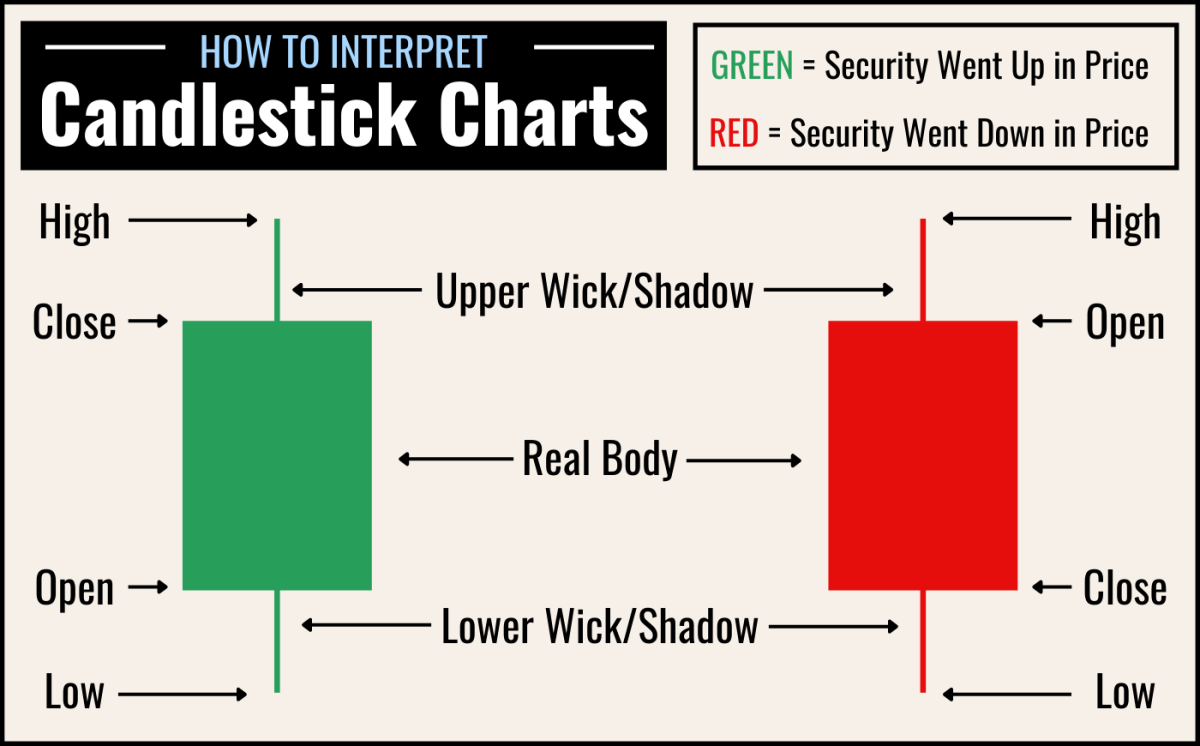 Introduction
Discover the essential guide to day trading for beginners. Our all-encompassing article will unlock the world of day trading, equipping you with the knowledge and strategies to navigate this exhilarating field with confidence. Irrespective of whether you're an absolute novice or a seasoned trader, this guide is packed with indispensable insights to enable informed decisions and optimize success in day trading.
Understanding Day Trading
Experience the Speed and Thrill of Day Trading: Buy and Sell Financial Instruments on the Same Day for Maximum Profit. Unlike Long-Term Investing, Day Trading is All About Capitalizing on Short-Term Price Fluctuations. Master the Market, Technical Analysis, and Risk Management Techniques Needed to Succeed.
Getting Started
1. Education and Research
Begin your day trading journey with a strong knowledge base. Make it a priority to educate yourself about trading strategies, technical indicators, and the financial markets. Enroll in online courses, read books, and visit reliable websites to deepen your understanding of day trading concepts. Start on the right foot with a solid foundation of knowledge for your day trading success.
2. Choosing the Right Brokerage
Choosing the appropriate brokerage is of utmost importance as it grants you entry to the markets and the essential resources to carry out your trades. Seek out a brokerage with reasonable commissions, an intuitive trading interface, up-to-date market data, and dependable customer assistance. Conduct a thorough investigation and evaluation of various brokerages to discover your ideal match.
3. Creating a Trading Plan
Craft a comprehensive trading plan before diving into trading. Establish your objectives, risk appetite, and preferred trading methods, and keep your expectations realistic. Your trading plan will act as a guiding light, helping you stay focused and rational irrespective of market fluctuations.
Technical Analysis
1. Candlestick Patterns
Discover the secrets to profitable trading with candlestick patterns. Our comprehensive guide will teach you everything you need to know about analyzing price movements, interpreting market sentiment, and identifying potential trend reversals or continuations. With expert insights on common patterns like doji, hammer, engulfing, and more, you'll be equipped to make better trading decisions and maximize your profits. Don't miss out on this essential tool for day traders – start mastering candlestick patterns today.
2. Support and Resistance Levels
Learn to identify support and resistance levels that play a crucial role in shaping price movements. Support levels act as foundation levels where buying pressure outweighs selling pressure, causing prices to bounce back up. Resistance levels act as selling pressure checkpoints where prices may stall or reverse. Knowing how to spot these levels can help you navigate your entry and exit points more effectively.
Risk Management
1. Setting Stop Loss Orders
Avoid emotional decision-making and curb your potential losses with stop-loss orders. These risk management tools automatically sell a position once it hits a predetermined price point, minimizing the impact of market fluctuations on your portfolio. Don't let your emotions sway your trading decisions – protect your investments with stop-loss orders.
2. Position Sizing
Effective risk management hinges on proper position sizing. To minimize your risk exposure, you must determine the percentage of your trading capital that you're willing to risk on each trade. Your risk tolerance and the precise trade setup must be taken into account. By doing this, you can steer clear of over-exposure to a single trade and safeguard your overall trading capital.
Developing a Trading Strategy
1. Trend Trading
For day traders, trend trading stands out as an effective strategy. It concentrates on identifying the current market trend and opens trades that run with that trend. This approach significantly enhances the probability of making successful trades as it aligns trades with the prevalent market sentiment.
2. Breakout Trading
Breakout trading is a strategy that involves pinpointing critical support and resistance levels where prices are expected to surge. Traders aim to time the market by initiating positions when prices break above resistance or below support, foretelling a persistent price trend in the breakout direction.
Practicing Discipline and Patience
To excel in day trading, discipline, and patience are crucial. Follow your trading plan and avoid emotional, impulsive decisions. Wait patiently for opportunities to arise, and prioritize consistency and a systematic approach over chasing fast profits. These strategies will lead to greater success in the long run.
Conclusion
Well done! You've just acquired valuable insights into the realm of beginner-day trading. Winning at day trading necessitates ongoing learning, practice, and self-control. Keep up-to-date with the most recent market developments, modify your strategies as appropriate, and above all, manage your risks effectively. By using the guidance and techniques provided in this guide, you'll be well on your way to achieving day trading success.